The Chicago Cook Workforce Partnership invites you to the Virtual Grand Opening of the Chatham Education and Workforce Center
Please join The Partnership, Community Leaders and Stakeholders on The Partnership's Facebook and YouTube pages:
Tuesday, January 19, 2021, at 9:30 AM
This exciting event will include:
Grand opening remarks from local leaders about the Center's purpose and services
Video premiere detailing the history of the creation of the Center
Community leader panel discussion about the importance of the Center
Please feel free to share this invitation with friends and colleagues.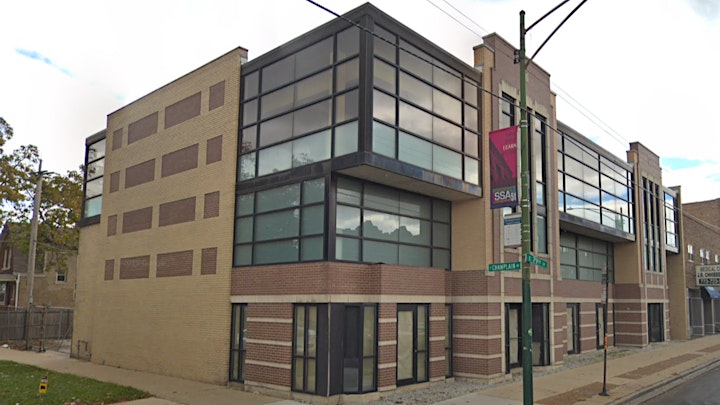 The Chatham Education and Workforce Center located at 640 E. 79th Street, is an 11,000 square foot state-of-the-art building featuring a Maker Lab, flexible space for use by community groups, classrooms, office space and access to more than 20 programs and initiatives including: manufacturing, skilled trades, computer coding/programming and much more. The center offers access to career counseling, job training programs and employer services. The center is made possible through the generosity of Steve and Jessica Sarowitz with additional sponsorship offered by Blue Cross Blue Shield, ComEd, Uber, Verizon, and Fifth Third Bank.